China Eastern Air Holding Co., Ltd., one of the largest airlines from China, is set to seal 14 deals worth $1.1 billion both online and offline during the fourth China International Import Expo (CIIE), which runs from Nov. 5 to 10 in Shanghai.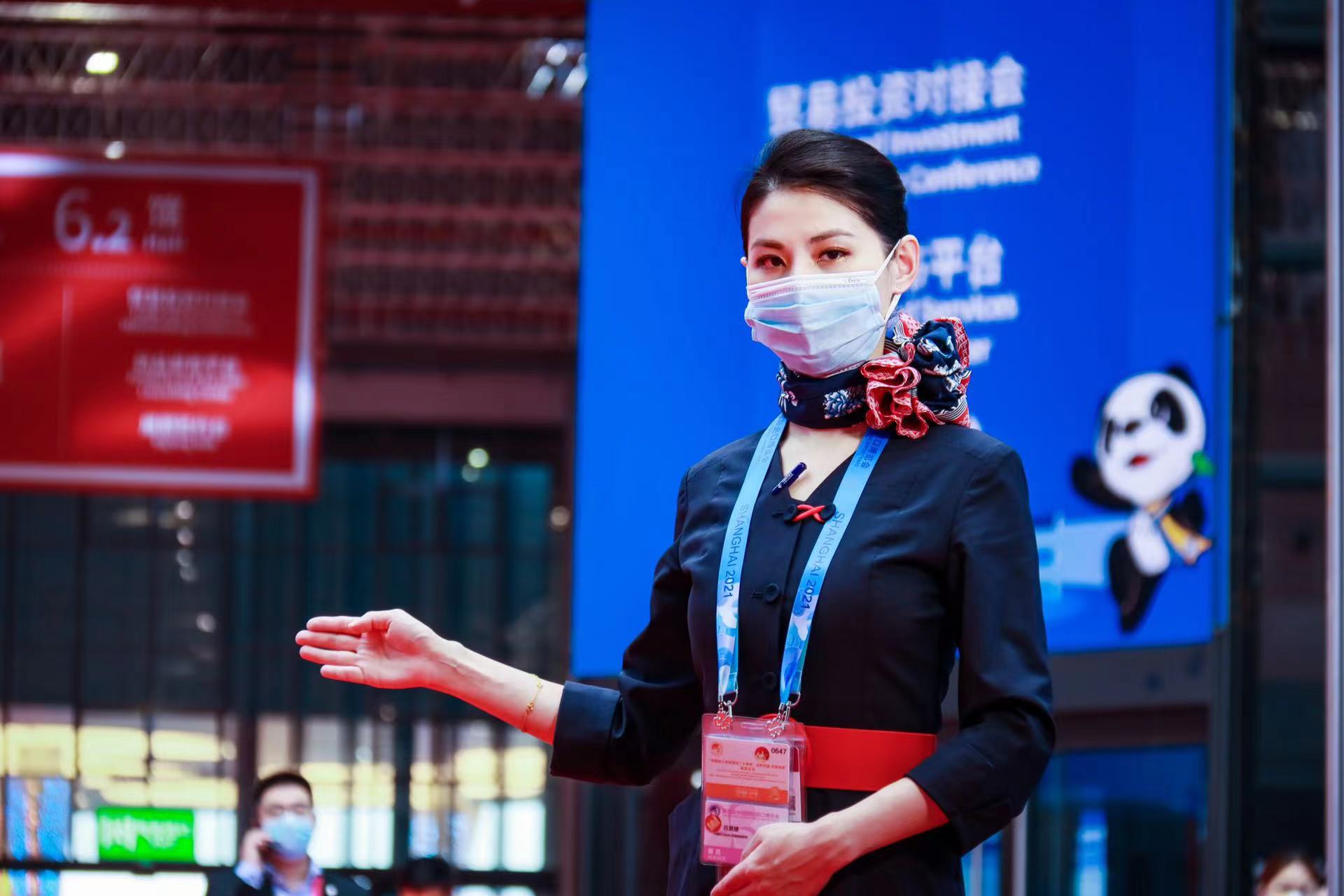 The Shanghai-based carrier's deals with exhibitors at the expo will account for nearly 70 percent of its total contracts expected to be placed with companies from six countries, namely Chile, Singapore, Switzerland, Germany, the US and the UK.
As a core supporting enterprise, a designated air carrier, a purchaser and a service provider of the CIIE, China Eastern penned five deals on the first day of the expo.
The company inked a deal worth $230 million with Chile's cherry supplier Garces Fruit under the witness of Chilean Ambassador to China Luis Schmidt. China Eastern Air Logistics Co., Ltd., the firm's air freight subsidiary, has grown to be the largest provider of air logistics services for Chile to export its cherries to China's market. The logistics arm will bring Chilean cherries to Chinese customers' tables within 48 hours to meet their needs for the upcoming New Year shopping festival and Spring Festival, thanks to its combined sea-rail transportation service.
China Eastern invited its long-term suppliers, including GE, Honeywell, Panasonic and other well-known multinational companies, to participate in the fourth CIIE as exhibitors. Shanghai Eastern Aviation Equipment Manufacturing Corporation, a subsidiary of China Eastern, will purchase the latest aircraft de-icing vehicles from Mallaghan Engineering, a UK manufacturer of aircraft de-icing equipment and the carrier's supplier, to better ensure the safety of its flight operation in winter.
In addition to the purchase of goods and services at the expo, China Eastern is also committed to promoting win-win cooperation across the world by insisting on its goal of "purchasing, flying and serving worldwide," and to ensuring comfortable air travel for every passenger through the introduction of new products, services and technologies in the global aviation industry chain.