In order to help Chinese foreign trade companies break through the epidemic barriers and quickly match supply and demand with buyers from Europe countries, promote China and Europe economic and trade and capacity cooperation. Hosted by the Ministry of Commerce of The People's Republic of China, organized by Beijing Leading International Business & Exhibition Co., Ltd, the China Pharmaceutical Raw Materials (Europe) Digital Expo will kick off on December 1st.Up to now, the work of exhibitors registration has been fully promoted. More than 20 Chinese brand trade companies have been selected to sign up to participate in the exhibition. More than 30 visitors from Italy will exhibit online.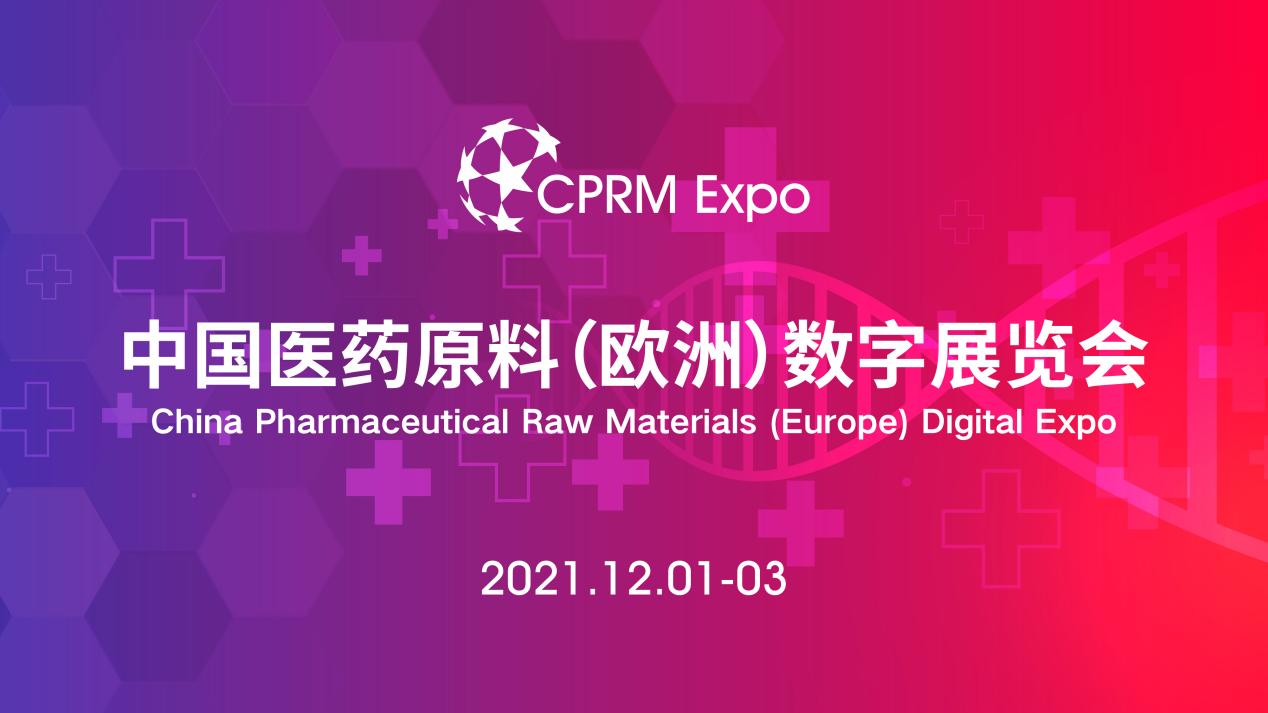 This exhibition takes Chinese companies as the main exhibitors, takes the needs of European buyers as the core, adopts the newly upgraded "CCPIT Cloud Expo" platform, and relies on the Internet, big data and 5G technology to provide enterprises with online communication and negotiation opportunities, as well as accurate matching service. The scope of exhibits focuses on pharmaceutical raw materials, chemical raw materials, Chinese medicine decoction pieces, Chinese medicine formula granules, health care products, amino acids, herbal extracts and etc.Special areas "Pharmaceutical Raw Materials" will be displayed on the platform.
On the basis of fully summarizing the online exhibition experience and investigating the European market, combined with the current proportion of participating companies in the industry, the Pharmaceutical Raw Materials Europe B2B Meeting will be held during the exhibition. Through the form of "Cloud Conferences", help alleviate the impact of the epidemic on foreign trade companies and break through shrinking demand and orders, reduce multiple dilemmas and unsmooth supply chains, unblock foreign trade communication channels, reduce the pressure on foreign trade-based small, medium and micro enterprises to survive and develop, and further strengthen supply and procurement docking services and matching efforts, and boost domestic enterprises to meet market demand.
Exhibition official website: cprmexpo.ccpit-expo.com